Unalike | Feat. Patricia Fox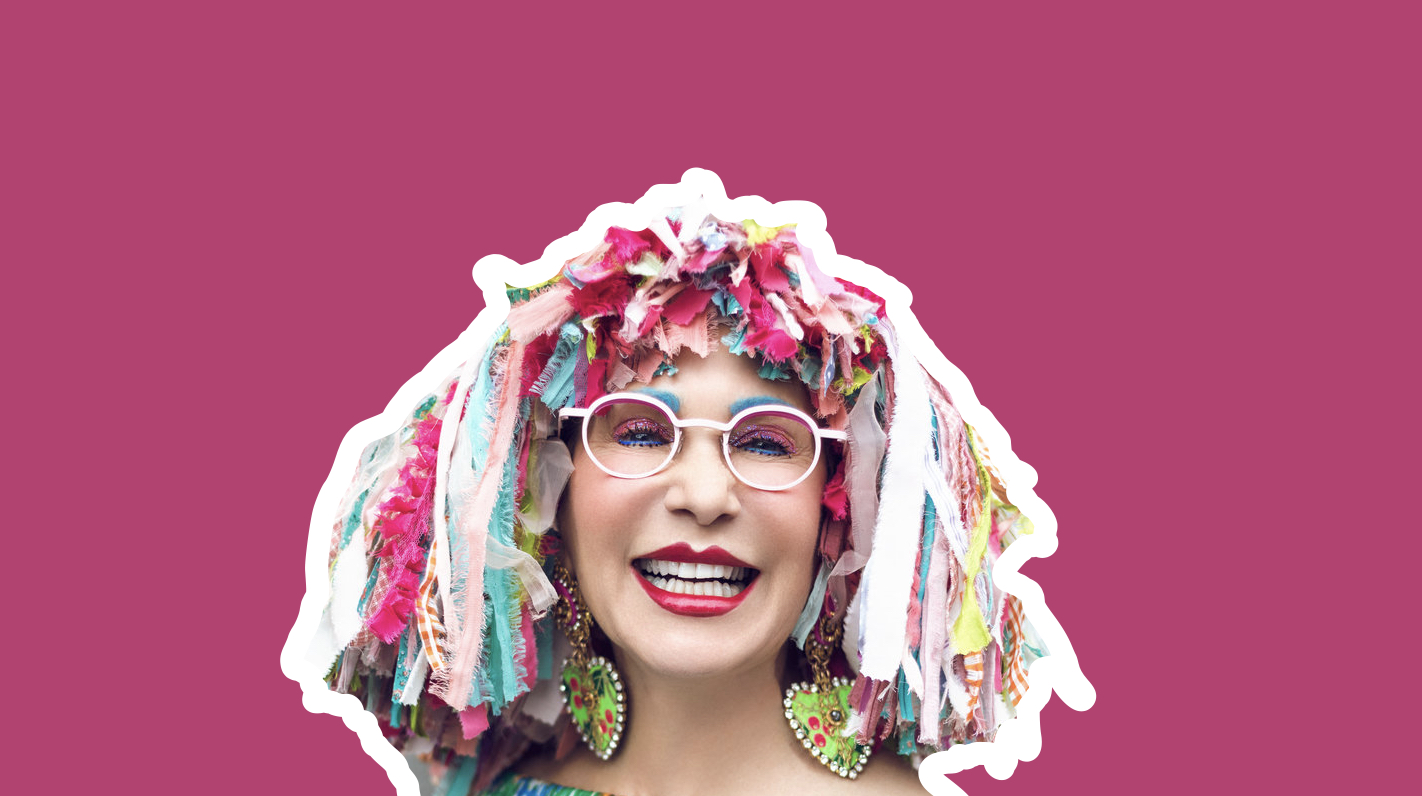 Patricia Fox
New York-based assemblage artist and fashion muse Patricia Fox is renowned for her curated, colorful, head-to-toe "Purely Patricia" personal style. 
A cultural commentator, Patricia Fox is a sought-after on-air talent, interviewer, and subject for photographers and artists.
After successfully pursuing careers in merchandising, beauty, jewelry design, assemblage art, wardrobe consultation, and interior decorating, Patricia Fox's personal artistic expression has organically grown into her lifestyle brand Purely Patricia - easily translated into entertainment platforms, products, social commentary and one-of-a-kind art assemblages appealing to all ages and aesthetics.
Purely Patricia is a popular source of inspiration to a diversified audience from Millennials to Baby Boomers. Patricia's visual and artistic talent compliments and influences a multitude of subjects and categories.
Get to know more about her at purelypatricia.com
Unalike
Unalike is an IGTV vertical series where we try to understand people's background, what motivates them and what personal attributes they bring to our world. Patricia Fox a.k.a. @Purelypatricia is the perfect candidate to launch this series with. She allowed us to spend a day with her where we attempted to capture her colorful essence in a 2 minute video.