Building your brand with video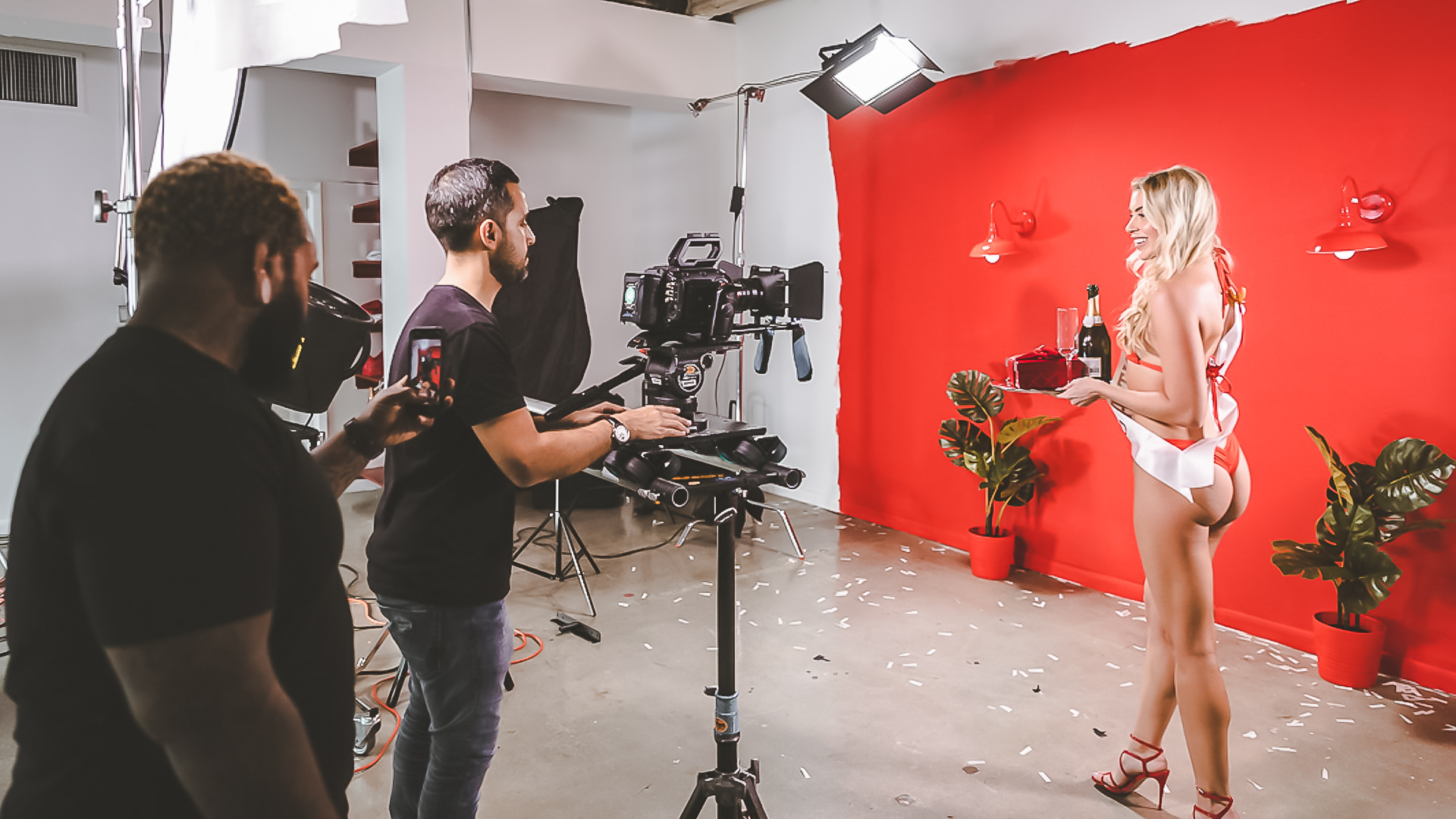 Branding is an essential tool for growing your business. It encourages customer retention, grabs the attention of new customers, and facilitates word-of-mouth referrals. But building a brand is more than just investing in a flashy logo and establishing a common look for all your marketing materials: your brand is shorthand for the value you deliver to your customers. And nothing communicates that value like video.
A video campaign can serve as the cornerstone of your brand's development at three key stages:
Differentiation.
You might have the very best products and services in your market segment, but unless you can show potential customers quickly and memorably that your offerings are unique, your message will never get through. Whether you're an established company or an up-and-comer, video gives you the chance to differentiate your offerings engagingly and profitably.
Retention.
Repeat business is the lifeblood of most companies. One purchase, even to a satisfied customer, doesn't guarantee that they'll be back. Video can help turn a customer's happiness with your product into a lasting sense of connectedness with your company's entire range of offerings.
Growth.
When it's time to challenge the competition for market share, video can expand your appeal, allowing you to take calculated risks and achieve significant sales growth.
We are now years removed from the time when companies could rely on a single video presentation to complement their other marketing channels. Video is now a central method for developing brand awareness and keeping customers informed and interested. And that means that any company interested in developing its brand online needs a comprehensive strategy toward developing and deploying its video-branding assets.
Immediacy and Honesty
In some important ways, video is terrifically revealing: it puts a company's products and services, and often its personnel, in front of potential customers for them to judge. Successful video-marketing efforts tend to embrace this sense of immediacy. The polish and professionalism you'll get from a video outsourced to an experienced team should underscore your confidence in your product, your enthusiasm for your work, and your relatability to your customers. All of which set your company apart.
Video = Retention
Meeting your customers' expectations sale by sale is just the start. To get them coming back time and again, you'll need to engage them personally. To make your company stand for more than the value of its offerings. To connect your company's story to the personal lives of each customer. Nothing tells the human story behind a company like video.
From Retention to Growth
Retention is all about turning one-time customers into brand loyalists. When that challenge has been met, it's time to lure business away from competing companies. Video is a powerful, flexible way to tell your company's story in new ways, each of them designed to challenge the competition and open up new market opportunities.
Video is the New Normal
A generation or two ago, video marketing campaigns might have consisted of a commercial or two and a bit of ad time on local television stations. Today, video is immediately available, infinitely shareable, and enduringly powerful. Those things have put video at the heart of marketing campaigns for companies of all sizes, operating in even the tiniest submarkets. Which means that video is no longer a luxury. It belongs at the center of your branding campaign.
After all, it's probably at the center of your competition's.